Dentist in Cottage Grove, OR
All our professionals at Timberline Dental maintain the highest levels of accreditation and pursue ongoing education to stay abreast of the latest trends in dentistry.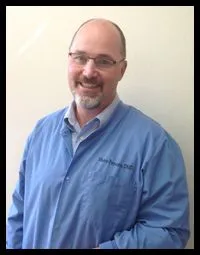 Shane A. Parsons, DMD
Dr. Parsons grew up in Toledo Oregon and graduated from OHSU Dental school in 1998. He and his wife Sharyn returned to the Oregon Coast where they practiced dentistry for 14 years. In 2010 he, his wife and their 2 kids relocated to the Eugene area and Dr. Parsons commuted to Newport for two years. He bought Timberline Dental in 2012 and has been practicing here ever since.

Now that Dr. Parsons children are grown he enjoys his time in the outdoors including fishing, golfing and hunting. He also has a hazelnut farm he works in his free time.
Dentistry is a passion of Dr. Parsons and he continues to learn new skills to stay current in his field. He especially enjoys root canals and restoring dental implants. Dr. Parsons and his team look forward to serving your dental needs with the highest quality, latest technology and meticulous level of infection control.
Staff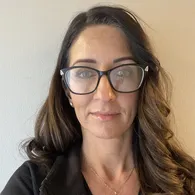 Sharyn

Sharyn is the wife of Dr. Parsons, and they have been married for over 25 years. She is a dental hygienist and floats between treating patients, front desk work and sterilization. She is loving the "empty nester" lifestyle and is truly enjoying her new found passion, golf!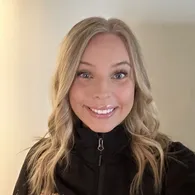 Elin
Elin can be found at the front desk. Although she has experience working with most insurance plans and different fee schedules, she spends her time scheduling patients, checking patients in and out, explaining treatment options and all the other front desk duties. She is a busy gal! Elin grew up in Eugene but has been a resident of Cottage Grove since 2021. Outside of work Elin likes to hunt, fish, snowboard, paddleboard and shop!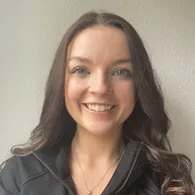 Bralynn
Bralynn is a certified dental assistant but most often you'll find her working at the front desk. She is our insurance billing specialist and is familiar with most insurance plans. She loves living in Cottage Grove and enjoys hiking and photography in her spare time.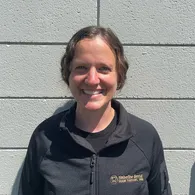 Caley

Caley is a dental hygienist who has been with Timberline Dental since 2020. She was born and raised in Cottage Grove and was a pharmacy tech before becoming a dental hygienist. Caley has a very gentle touch and strives to put her patients comfort level first. She is a busy mom of 3 kids. In her spare time she and her husband enjoy hiking, visiting the Oregon coast and watching their kids play sports.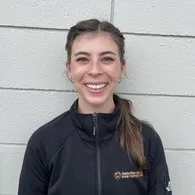 Brenna

Brenna is a dental hygienist and joined the team at Timberline Dental in 2022. She quickly developed a following of patients due to her caring manner and gentle touch. She has lived in Cottage Grove for several years and graduated from Cottage Grove High School. In her free time Brenna enjoys hiking and acrylic painting.
Rylee

Rylee is a dental assistant and sterilization specialist. She was born and raised in Cottage Grove and loves living in a small town. Rylees easygoing nature will quickly put you at ease. Her hobbies include hiking, camping and spending time with family. A fun fact about Rylee is that her grandma Nancy worked the front desk at Timberline Dental for over 30 years!
Cindee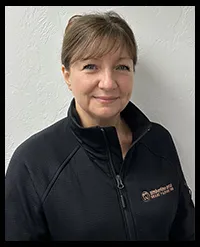 Cindee is the lead assistant at Timberline Dental and has been with the team since 2007. She grew up here in Cottage Grove and knows many of the patients that come to the office. She is always happy and cheerful with patients and works hard to make them feel relaxed. She is a very kind and gentle person and knows how to make patients feel comfortable and at ease. Cindee is an avid lover of animals, she especially loves taking care of her cats in her spare time.